DANA WORLOCK
Raised in Colorado and Alaska, Dana Worlock, the creative force behind Hedgerow flowers, has always had an adventurous spirit. An urban guerrilla thrift-shopper and an avid traveler, she is as much at home bargaining in the souks of Marrakesh as previewing the latest fashion and art shows. Founded in 2000 in Williamsburg, Brooklyn, Hedgerow is now located in the quaint village of Pound Ridge, NY.
FLOWER DECOR & STYLING
Hedgerow specializes in creating unusual combinations of flowers, branches and other interesting flora for special events. Our signature style is lush and dramatic flower decor with a modernist bent. We endeavor to find harmony in the balance of dissimilar elements, gathering inspiration from art and nature. Rather than merely decorating a space, we challenge ourselves to create an all encompassing feeling driven by palettes, textures and moods as well as a close collaboration with our clients.
Where
Our Shop is our nature lab, a gift emporium, a lively classroom and our happy place. Come visit our brand new vintage finds addition! We work but it feels like fun, and our store reflects that. Our clients stop by to say hello, become our community and our friends. We wouldn't have it any other way.
Blooms
Send love with our delux seasonal blooms arrangement, favorite single blooms in a jar or as a simple bouquet. These beauties will make anyone's day all the more special.
we aim to make your special day
Just Perfect
We work painstakingly on every arrangement and styling component. We're on location until the last minute to make sure every detail of your event is taken care of to your thrill and satisfaction.
A Midsummer
Dream
We're crazy about
Bouquets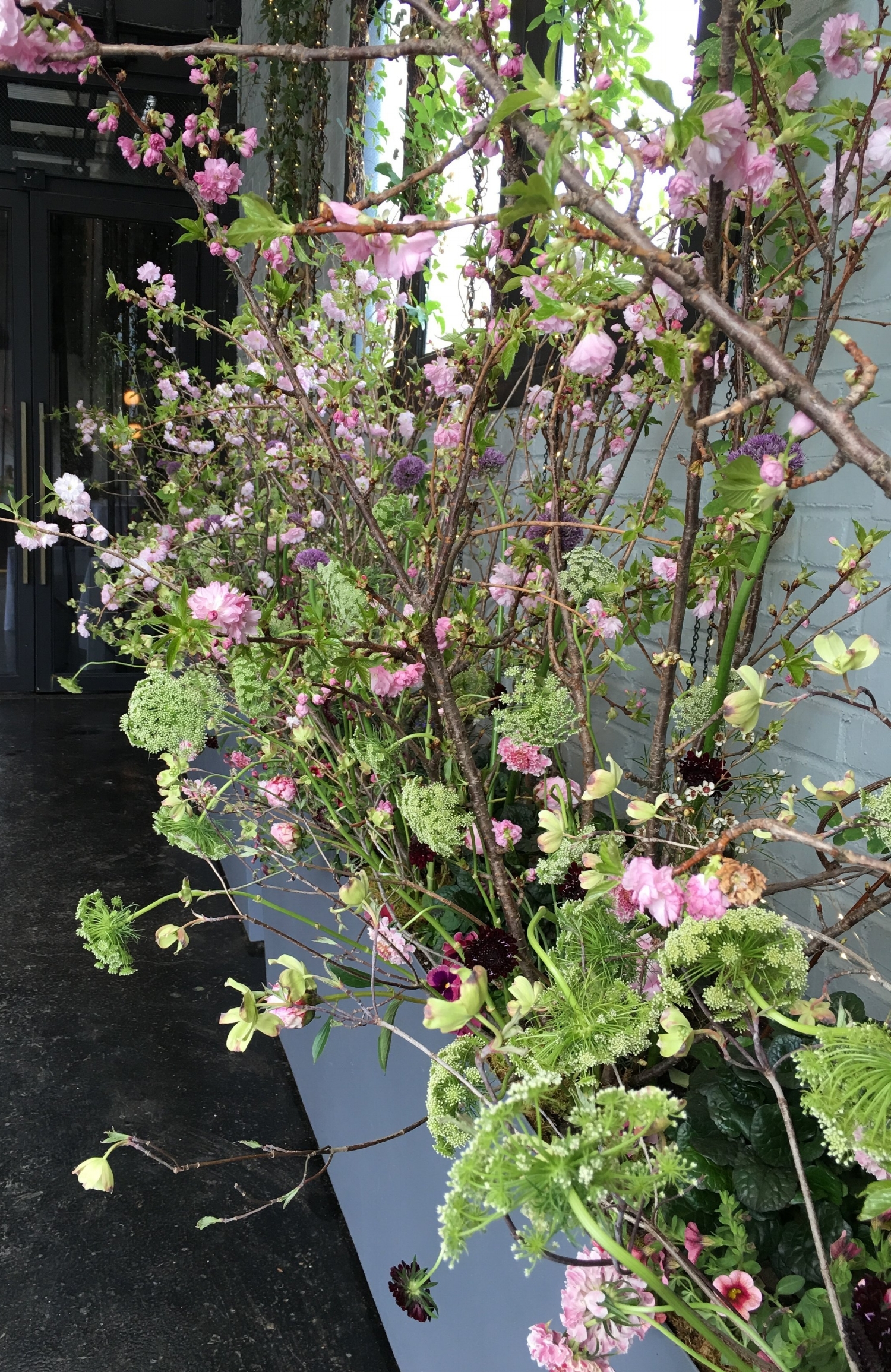 OR visit our shop AT
70 Westchester Avenue, Pound Ridge, NY
STORE HOURS
Wed-Fri 11am-3pm
Sat 11am-5pm
DELIVERIES
Within 15 miles • $100 order minimum
For any questions, send us a message...
we'd love to hear from you!